Tuesday, March 14, 2017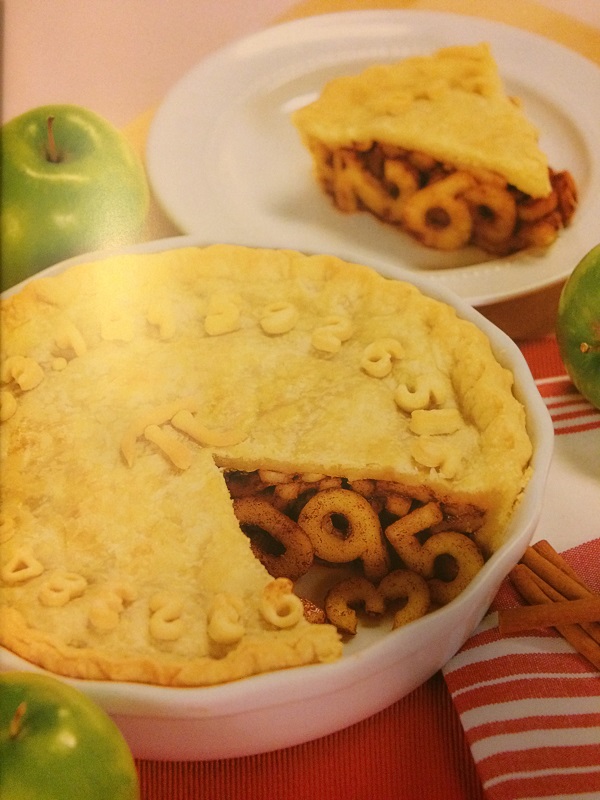 That's right, it's March 14th! 3-14, as in the number of Pi, 3.14159265358....etc.
Shown here is an Apple Pi Pie brought to you by Rosanna Pansino of Nerdy Nummies. She uses cookie cutters to cut the apple slices into number shapes, and then smaller number cutters to arrange the number of Pi all around the pie crust. Cute and clever! Below is her video tutorial on how to make it:
And if that weren't delicious enough, she also has a Chocolate Oreo Mousse Pi Pie!
I don't know how much time I'll have this evening after work, but I would like to at least make a beef pot pie for dinner. What yummy thing do you want to make today?